Since 1993
Professional Custom
                   Floral Design
        Fun,Trendy,Flirty,Bold
                Uniquely You 
Free Local Delivery in Litchfield!
If it's Flower Arrangements, Boutique Clothing or Tuxes…we've got you covered!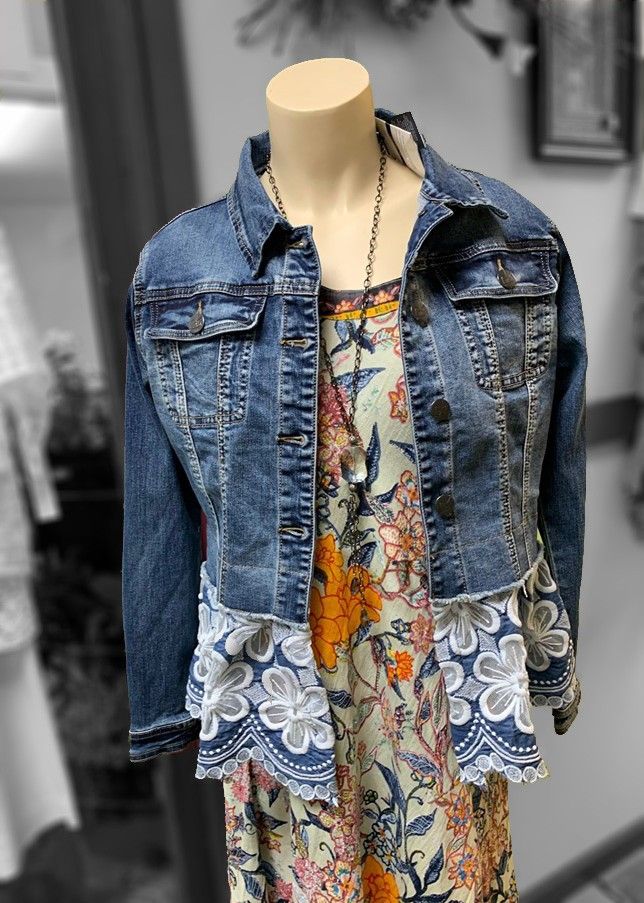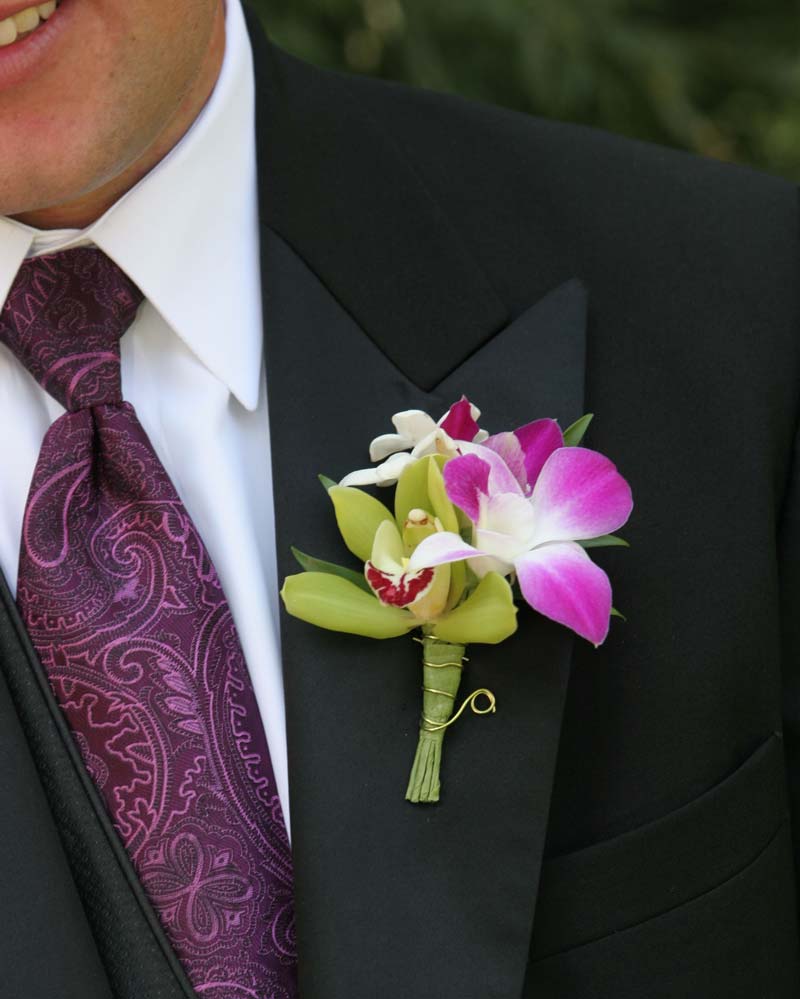 Congratulations!! We would love to share in your special day!
Allow us to to create your personal style in floral design!
Professional Floral design serving Litchfield are since 1993!
                Please call for best selection daily
We Deliver and Ship our clothes all over the Country!
Address
303 S Gorman Av
Suite 200
Litchfield, MN 55355
Visit
M-F:  10am – 3pm
S-S: 9am – 2pm